1 tag
hope all you tumblrs had a great weekend and "kick-ass" with your races. Vacay starts on wednesday for moi…destination "boston" to visit my friend from high school but theres been some last minute changes with my trip. Upon arriving to boston i'll catch a bus to new york and spend a day with my sister. This was a very last minute change but i look forward to...
1 tag
so excited purchased my ticket to go visit my friend in Boston beginning of May and im going see Depeche mode in September….yippee!!!!! tomorrow back to running. Its been 2 weeks since my last run but im looking forward to it. My eating has been crap since my birthday, i've celebrated so much which is great but its now back to paleo at full force. Hope everyone is having a good week....
5 tags
I almost forgot my sneakers..that would of been great :P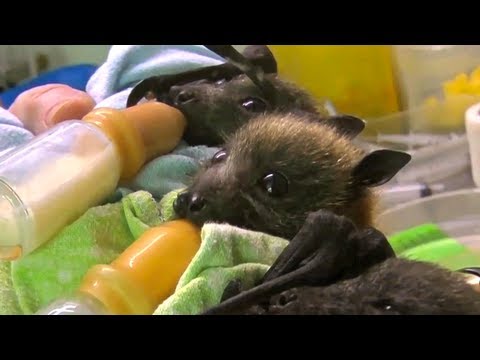 Today I realized: the harder I try now, the sooner...
ok everyone… im feeling good today. Recovered well and thats great…a little tynenol helped too. im on my paleo diet week 2 and Im feeling great. I cant describe it I feel happier..not that i wasnt happy but I feel not as moody, lol.  Not that I was a grouchy person or anything like that but the last 2 months I havent been feeling like myself.  I would wake up 4 to 5 times in the...
ladies and gents 8 miles done in 2 hours with my running buddy. Yes i know for a lot of you out there you probably saying "damm that slow" but for me its a big accomplishment. Its actually the most I've ever done, and I need to share the last 1.5 miles i kind of walked it. I walked "ALOT" of it. My ankle and this freaking toe that gives me trouble when running was...
My first day on paleo and im freaking starving. I think i may just do "clean eating". Any tips and can you use agave as a sweetner?